The transformation we are experiencing puts companies, whatever their size or sector, in the need to constantly improve. Improving oneself does not necessarily mean reviewing its range of products or services, changing the corporate image, training and retraining its employees, but rather imagining interventions that combine all these aspects and more.
Orchestrate changes, know how to judge them with a critical spirit, evaluate their effectiveness and always plan the next steps. Business management software solutions, better defined today as business solutions, must simplify all this, avoiding to focus on IT problems and at the same time allowing the company to use technology to reduce costs and fuel growth.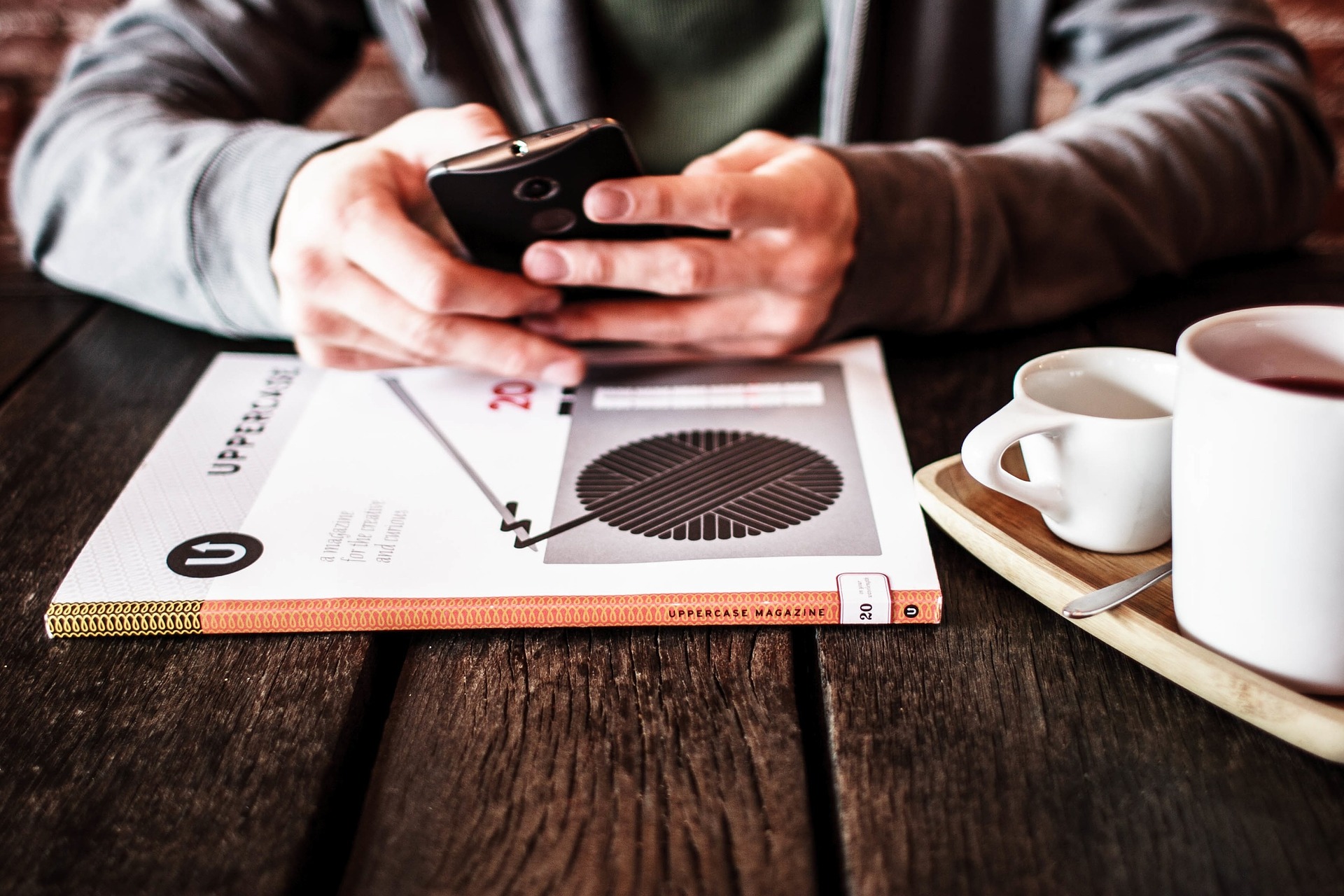 For HUDI an innovative technological platform must be able to grow hand in hand with the needs of the business. In the cloud or on local servers, the choice varies depending on the specific needs of the different companies. On desktop PCs as on mobile devices, in the office as at home, connecting people, processes and systems with easy-to-use tools that are increasingly agile, reliable and achievable quickly. Microsoft Dynamics 365 offers all this, allowing you to immediately improve operations, optimizing business processes and reinventing productivity.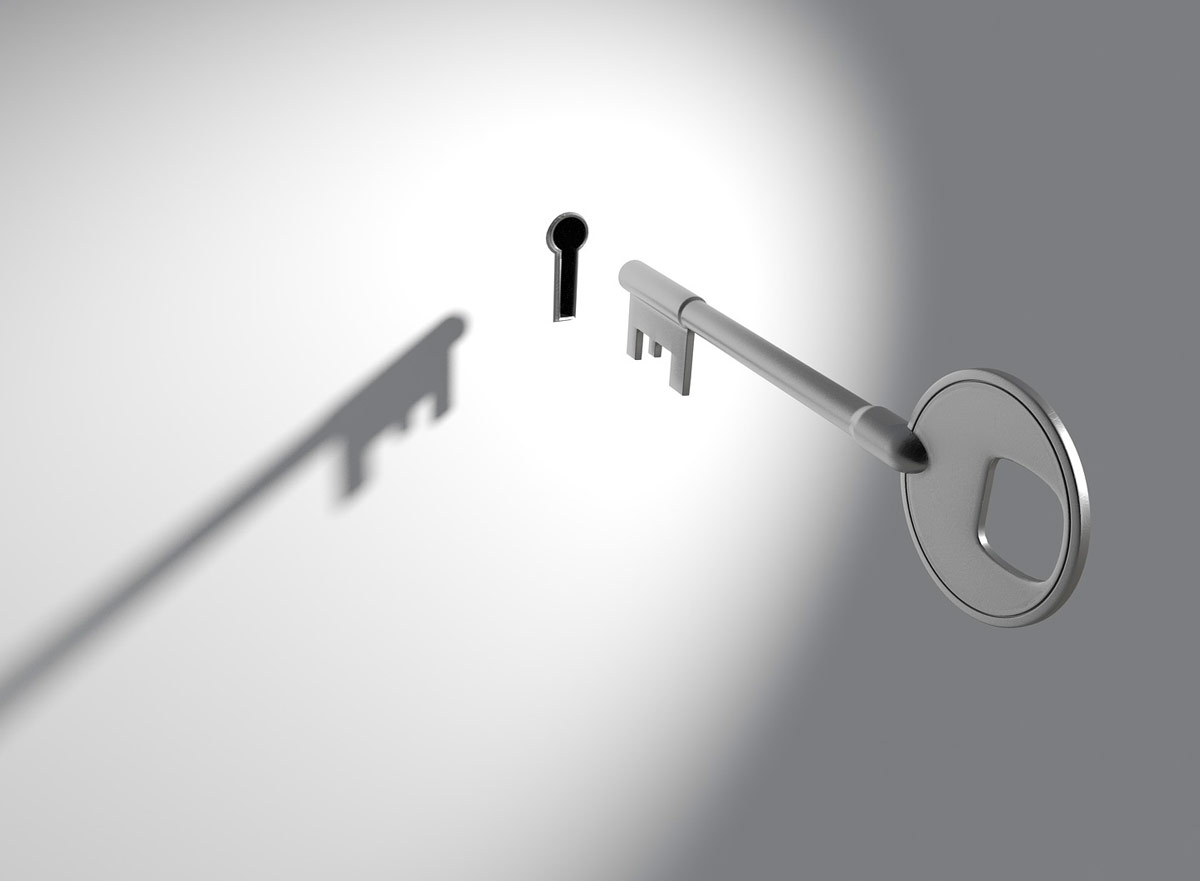 Dynamics 365 CRM
Dynamics 365 Customer Engagement provides sales, support and marketing capabilities. Customer Engagement shares many common features with the Common Data Service platform and PowerApps.
The following services are related:
Dynamics 365 Sales
Dynamics 365 Customer Service
Dynamics 365 Marketing
Dynamics 365 Field Service
Dynamics 365 Project Service Automation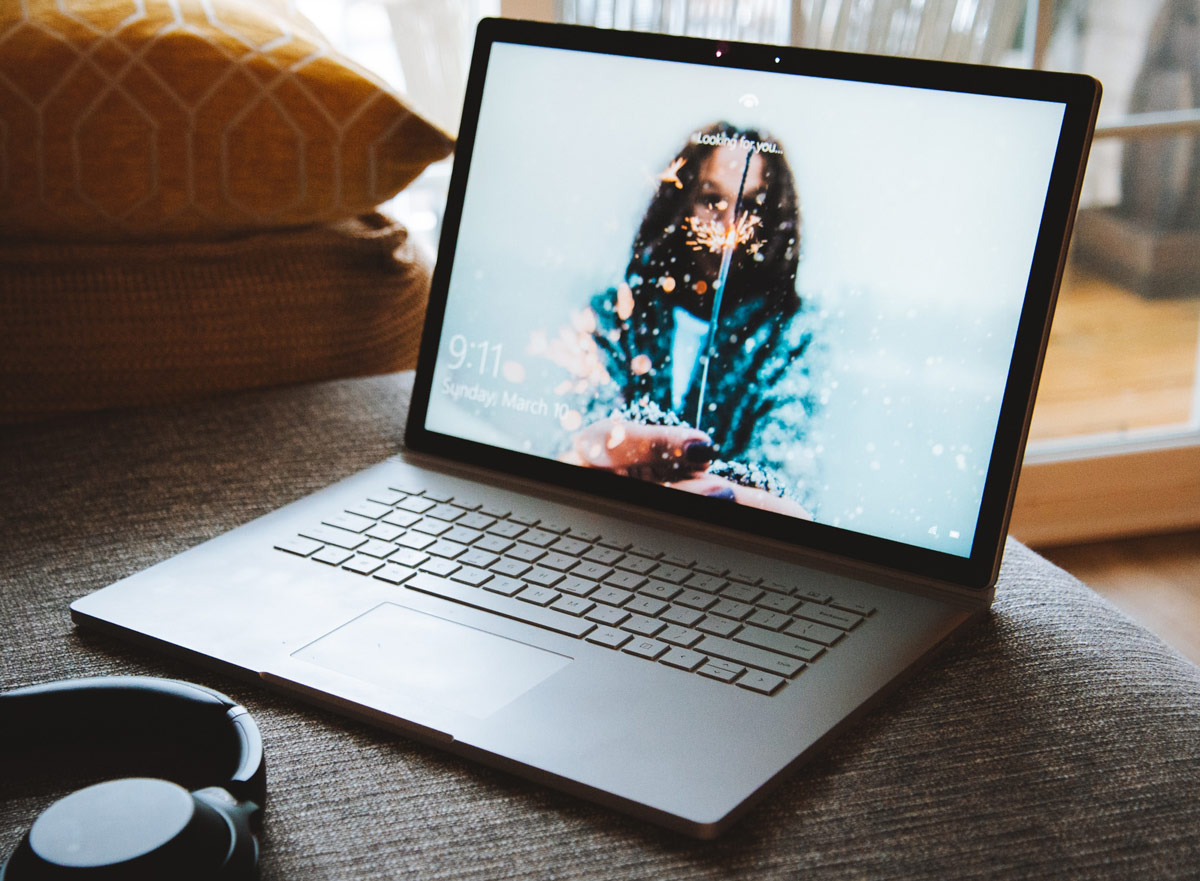 Dynamics 365 AI Customer Insight
Customer experience is at the very core of every organization's digital transformation ambitions. To compete in today's market, organizations need to build meaningful relationships with their customers on a personal level. The ability to effectively personalize at scale requires a complete, unified view of customers.
With Dynamics 365 Customer Insights, build a deep understanding of customers by connecting customer data from various transactional, behavioral, and observational sources to create a 360-degree customer view.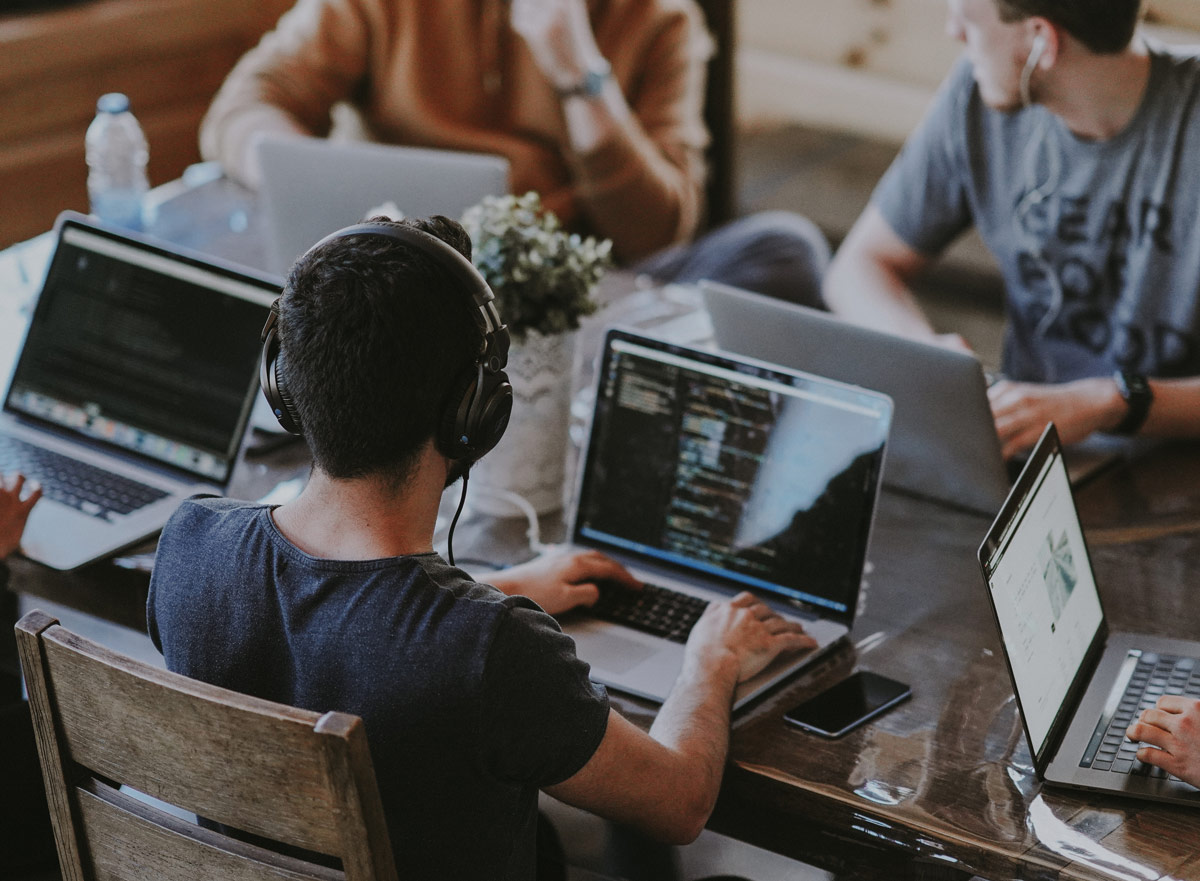 Dynamics 365 Power Platform
Power Virtual Agents empowers teams to easily create powerful bots using a guided, no-code graphical interface without the need for data scientists or developers. And, it minimizes the IT effort required to deploy and maintain a custom conversational solution.
Using Power Virtual Agents, you can:
Empower your teams intermediaries, or coding or AI expertise.
Reduce costs by easily automating common inquiries
Improve customer satisfaction using rich personalized bot conversations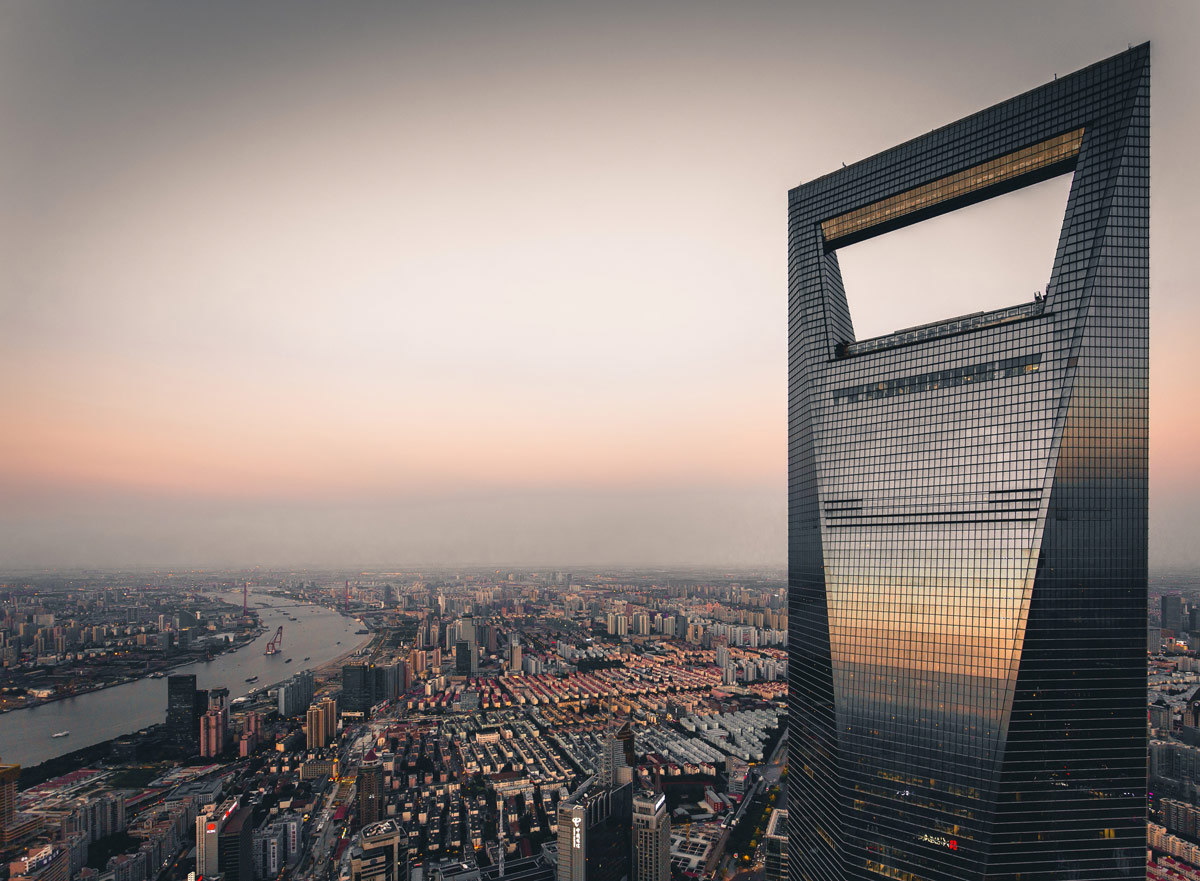 Dynamics 365 ERP
Dynamics 365 Business Central simplifies processes, allows you to make more informed decisions and accelerate growth, it is a complete business management solution designed for small and medium businesses.
The capabilities of Dynamics 365 Business Central:
Increase financial visibility
Optimizes the supply chain
Increases sales and improves services
Deliver projects on time and on budget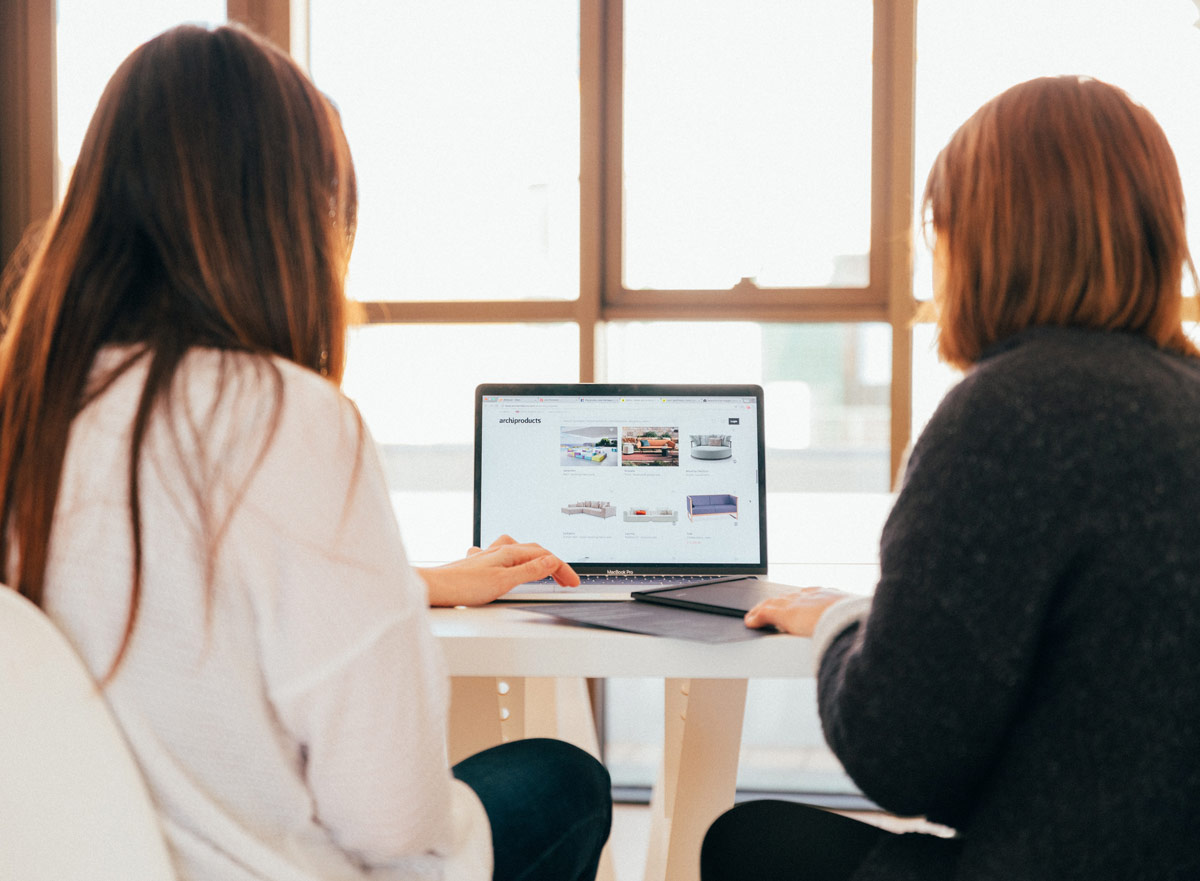 Dynamics 365 AI Sales Insight
The features in the Dynamics 365 Sales Insights application are specifically designed to help sales managers and vendors intelligently manage teams and respond quickly to key business questions.
Sales Insights offers the following features:
Report analysis
Predictive lead score
Predictive Opportunity Score
Analysis of notes
Information on sales and sellers
Team reports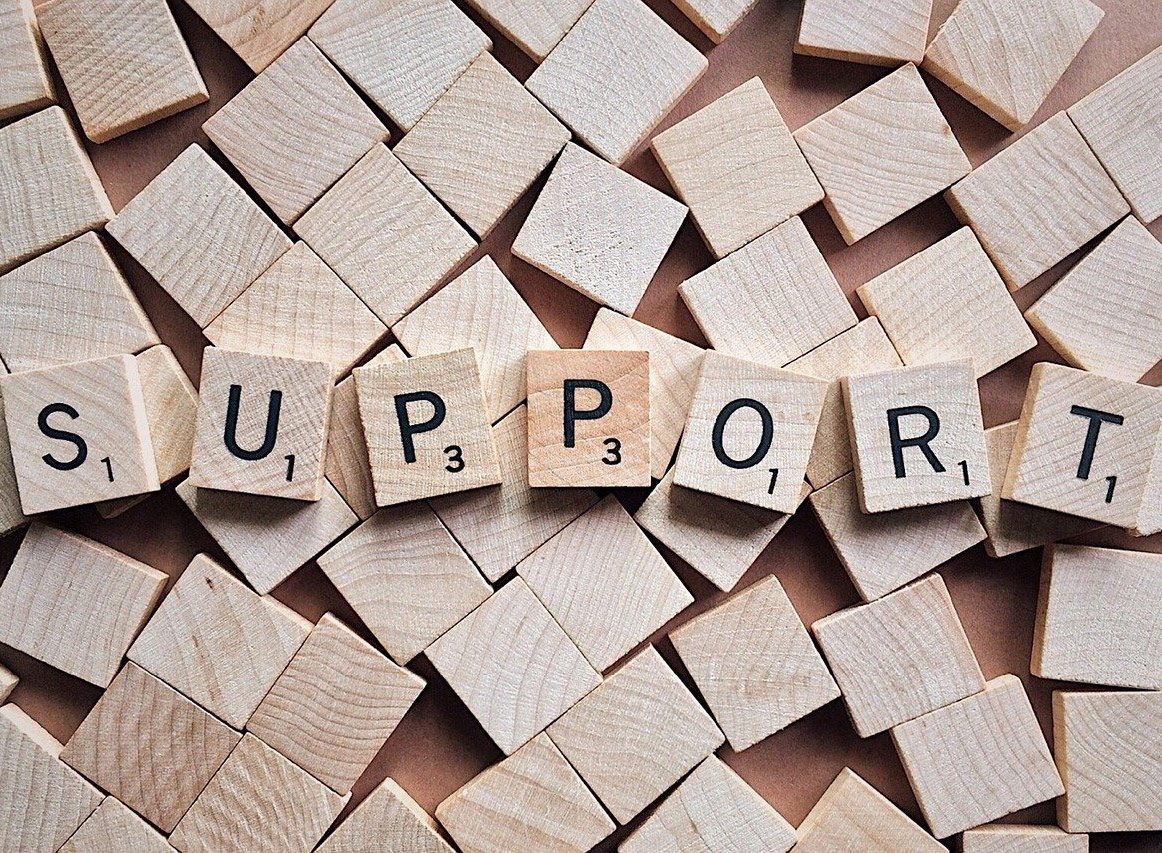 Dynamics 365 AI Virtual Assistant
Dynamics 365 Visrtual Assistant provide exceptional customer service with intelligent, adaptable virtual agents. Empower your customer support specialists to easily create and update your bots with AI-driven insights.
Moreover monitor how your bots are performing by using conversational metrics and dashboards, and get in-depth, AI-driven insights to improve their performance.
For over 60 years the name Natuzzi has been known for quality furniture. The continuous growth of its success and the constant evolution of the fashion and design sector has required the company to increase its efforts towards customers, who are increasingly aware and eager for a unique and exclusive customer journey.
To personalize every single interaction with demanding consumers and to have a 360-degree view of its partners and merchants, Natuzzi has therefore decided to implement the Microsoft Dynamics 365 platform, placing Dynamics 365 Customer Insights at the center.
In response to the new marketing landscape, Natuzzi has therefore invested in Dynamics 365 solutions not only to integrate with loyalty management processes, but also to track the purchase phases and create a one-to-one relationship with each customer.