The modern workplace is evolving extremely rapidly, with distributed teams, new business models and complex security issues. Creating sustainable business value requires a much broader approach between technology, operations, culture and employee experience. The right digital tools connect and support workers, wherever they are, to encourage productivity, commitment and collaboration. An intelligent and efficient operating system, mission-critical enterprise-level security tools and perfectly integrated productivity applications in the workplace provide most of the functions and processes that small and medium-sized businesses need to support their departments and key users, covering human resources, Employee Self Service, Customer Relationship Management and corporate departments such as Management, Finance and Marketing.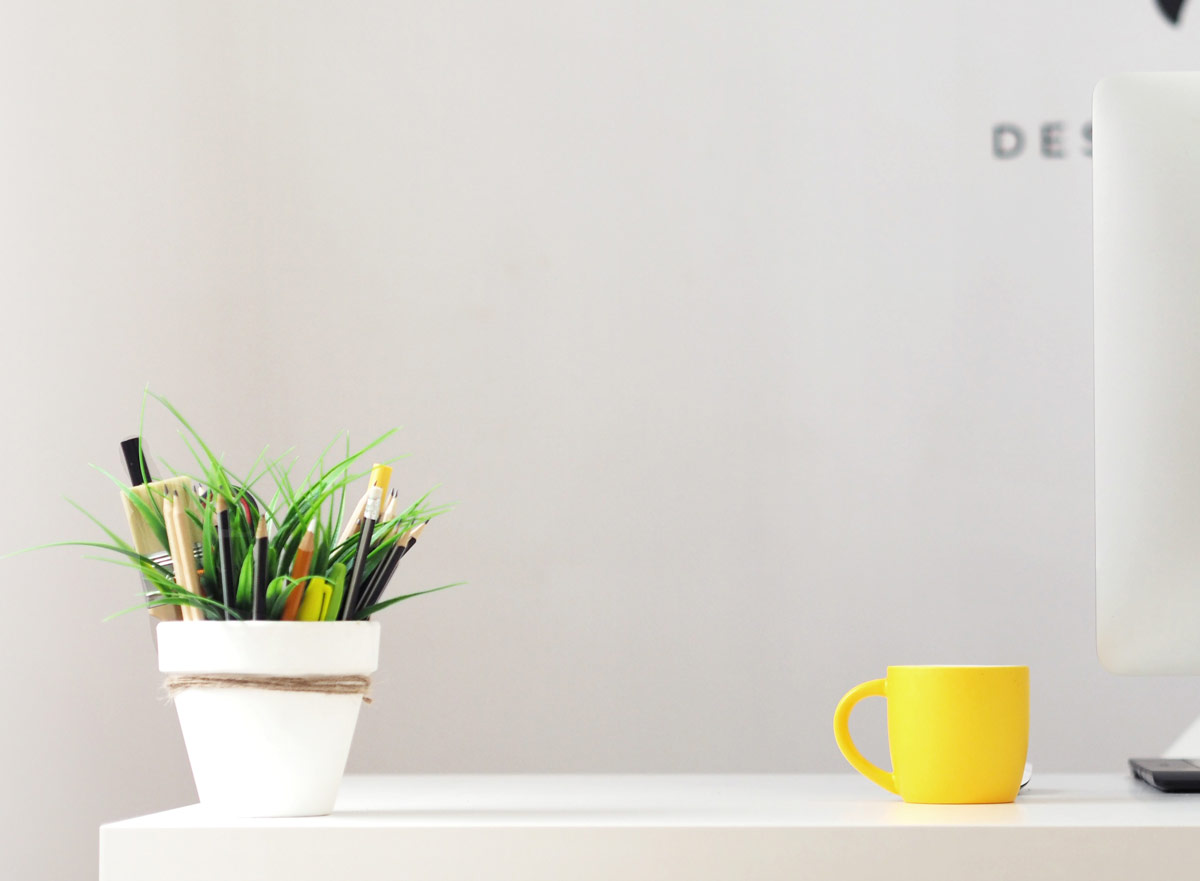 "By 2020, the greatest source of competitive advantage for 30% of organizations will come from the workforce's ability to creatively exploit digital technologies." [How to Market and Sell Digital Workplace Solutions – Gartner, Craig Roth, Feb. 23, 2018]
Transformation has no goal: it is a journey. As we move forward, we will make mistakes and adjust our strategy accordingly, but we will also continue to move forward. We will share this path with our customers with the hope that our experiences can inspire them, advise them and assist them through their transformations.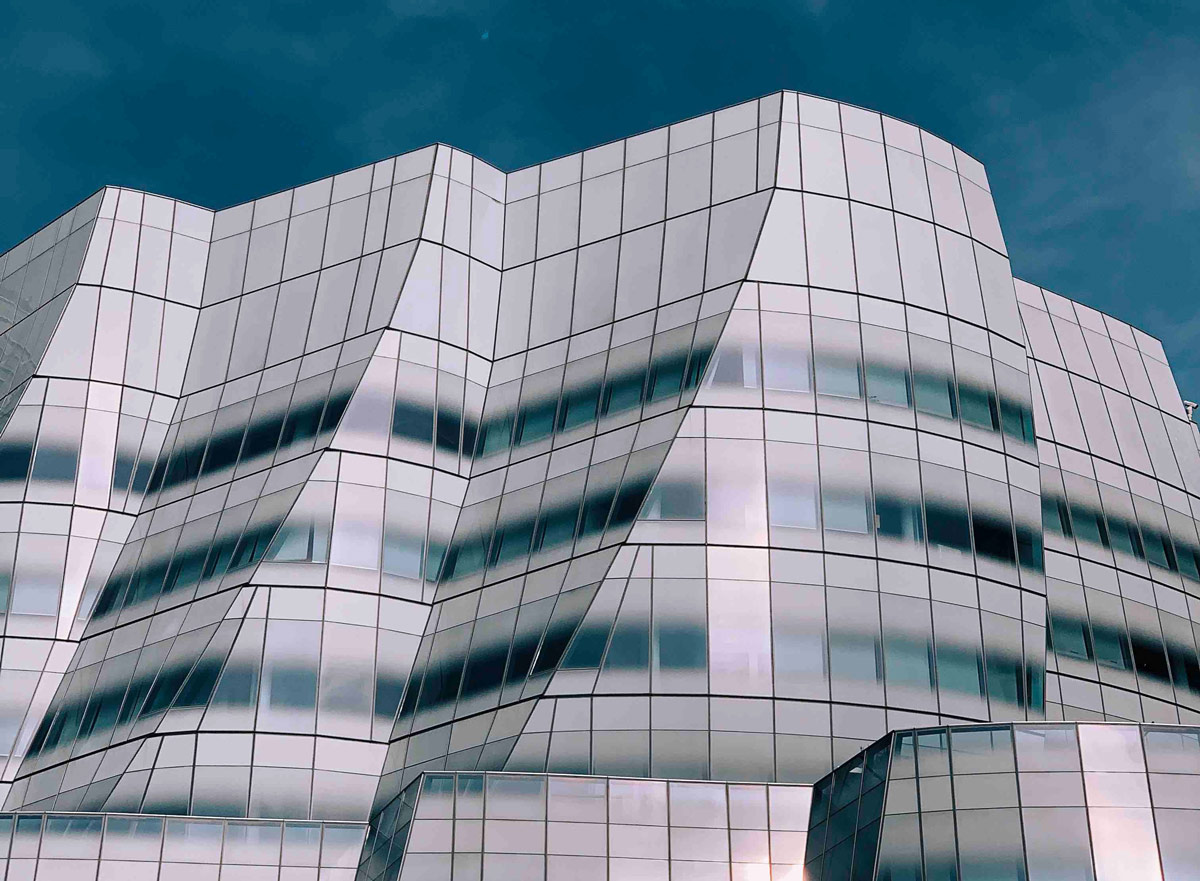 Microsoft Teams
Microsoft Teams is the ideal messaging app for organizations: a workspace for real-time collaboration and communication, meetings, file and app sharing, all accessible to everyone.
Collaboration is essential to turn ideas into reality. When you have a place to create and make team decisions, there is no limit to what you can do. Teams stimulates collaboration in a shared workspace. Share the same page with your team via group chat, online meetings, calls and web conferences. Collaborate on files with integrated Office 365 apps like Word, Excel, PowerPoint and SharePoint.
Add the Microsoft apps and third-party services of your choice to get the job done.
Enjoy comprehensive security, administrative control and compliance features, all thanks to Office 365.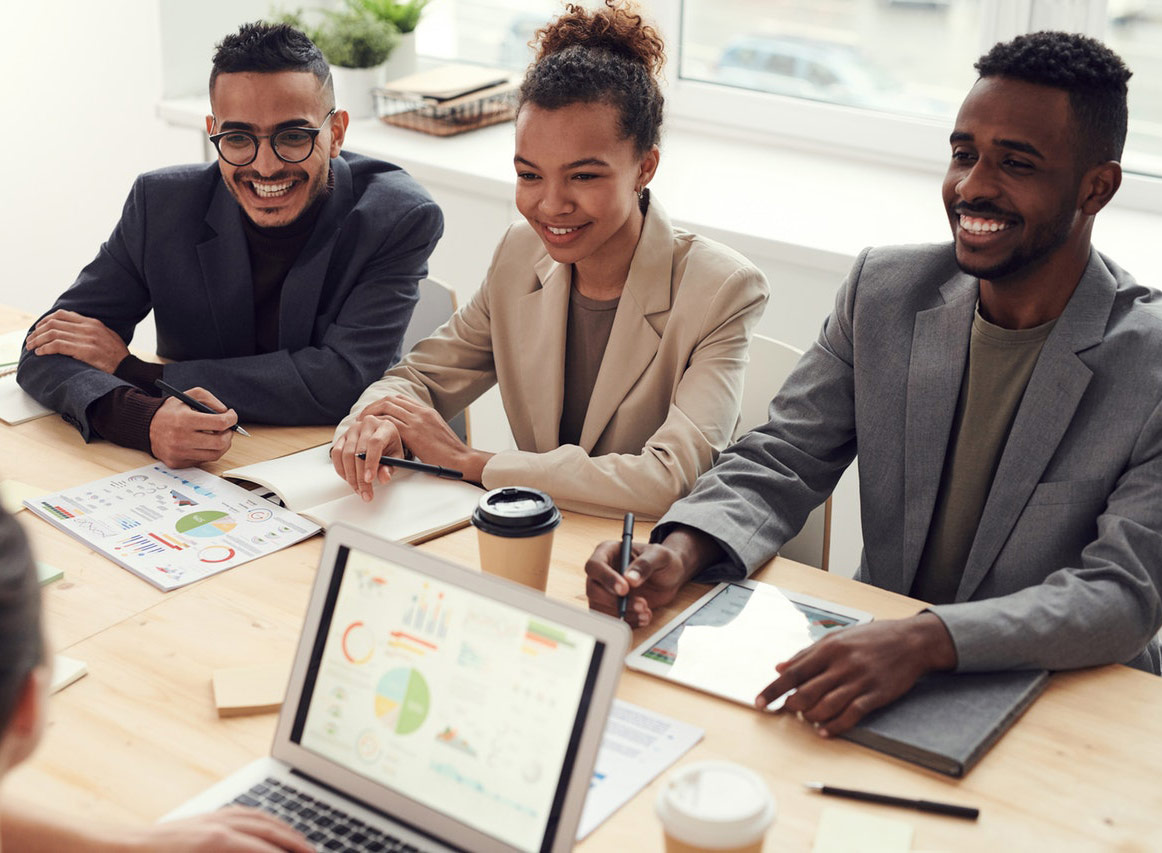 Microsoft SharePoint
SharePoint enhances teamwork with dynamic and productive sites for each project team, department and division. Share files, data, news and resources, customize your site to simplify the work of the whole team and create cohesion and inform your employees through the Intranet. Thanks to powerful search features, you can find the information, skills and insights you are looking for with a simple click of the mouse, to make informed decisions and act accordingly. SharePoint content management, along with good contacts and conversations available through Yammer, allow your organization to increase the speed of knowledge. Accelerate productivity by transforming processes from simple tasks such as notifications and approvals to complex operational workflows.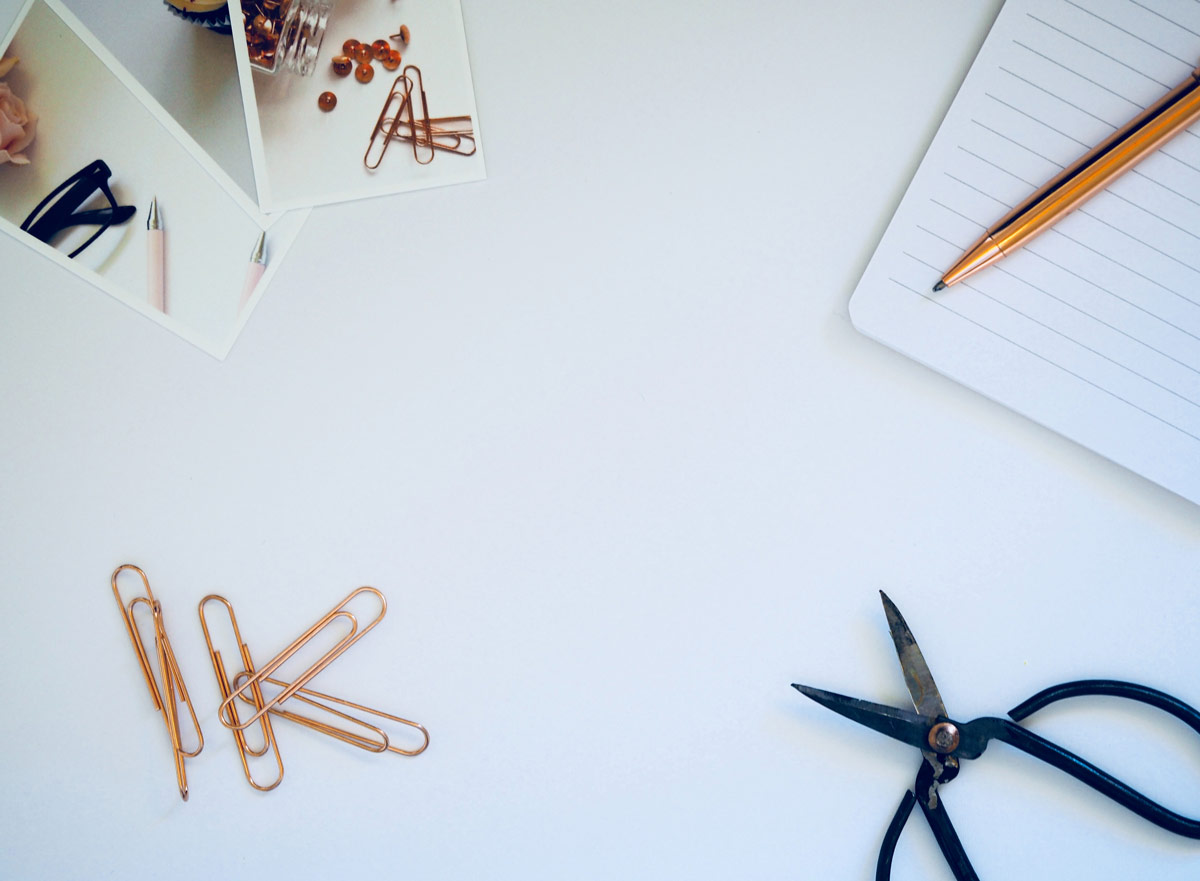 Microsoft OneDrive
One Drive connects you to all your Office 365 files so you can share and collaborate wherever you are, while protecting your work.
Store, access and find your personal and work files shared in Office 365, including Microsoft Teams, from all your devices. Any changes you make offline will be automatically uploaded the next time you connect. Collaborate faster and more effectively with anyone inside or outside your organization with Word, Excel and PowerPoint, on the web, mobile and desktop devices. Create, view, edit and share files wherever you go with the OneDrive mobile app.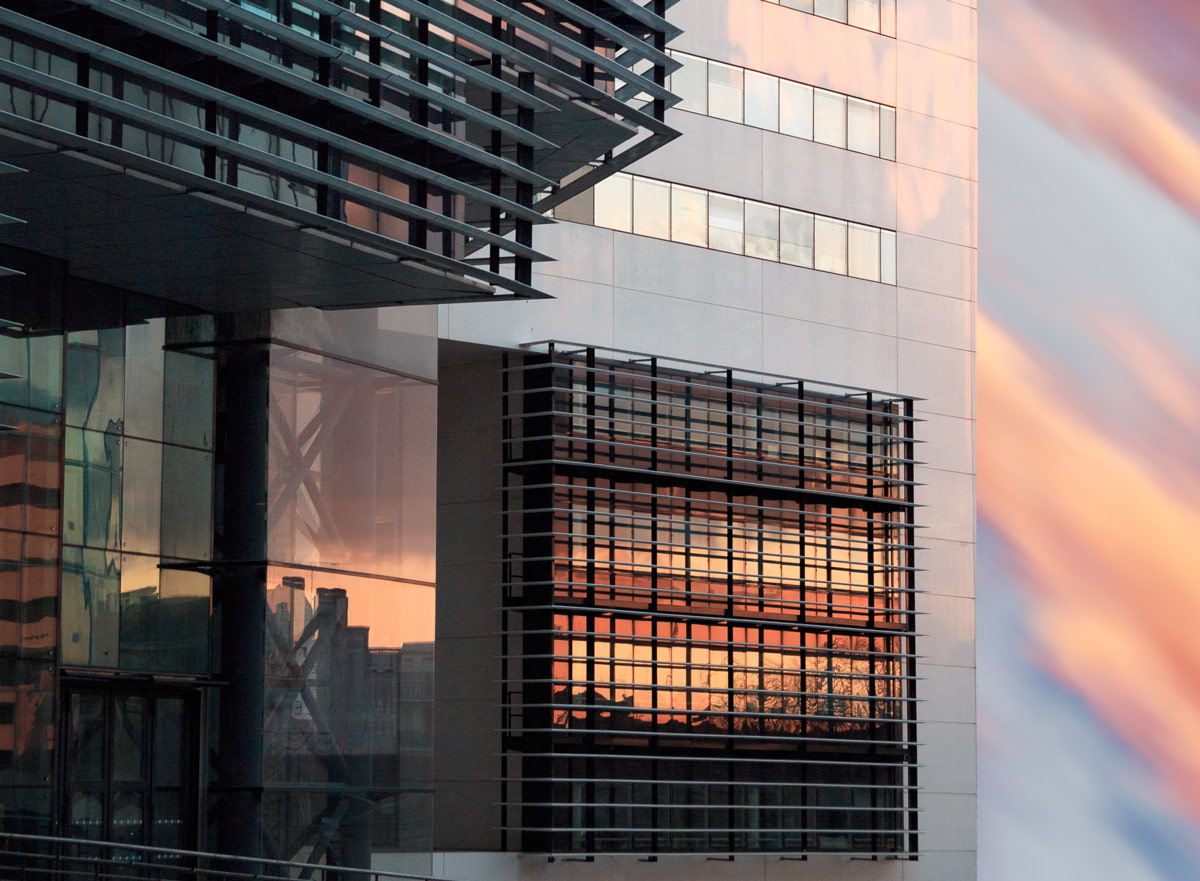 Microsoft Planner
Organize your team work better to increase your productivity. With Planner it is easy to create new plans, organize and assign tasks, share files, discuss a project in chat and receive updates on the progress. Start creating a new plan, compose a team, assign tasks and update your progress, with a few simple steps. Each floor has a specific bulletin board where you can organize the activities by dividing them into containers. You can classify activities based on the state or person to whom they are assigned. To update the status or change assignments, simply drag the activities from one column to another. The My Activities view contains a complete list of all activities and their status in all your plans. When you work on a plan, other people on the team always know who is working on each document. Designed for Office 365, Planner allows you to attach files to activities, work with others and even have conversations without going from one app to another.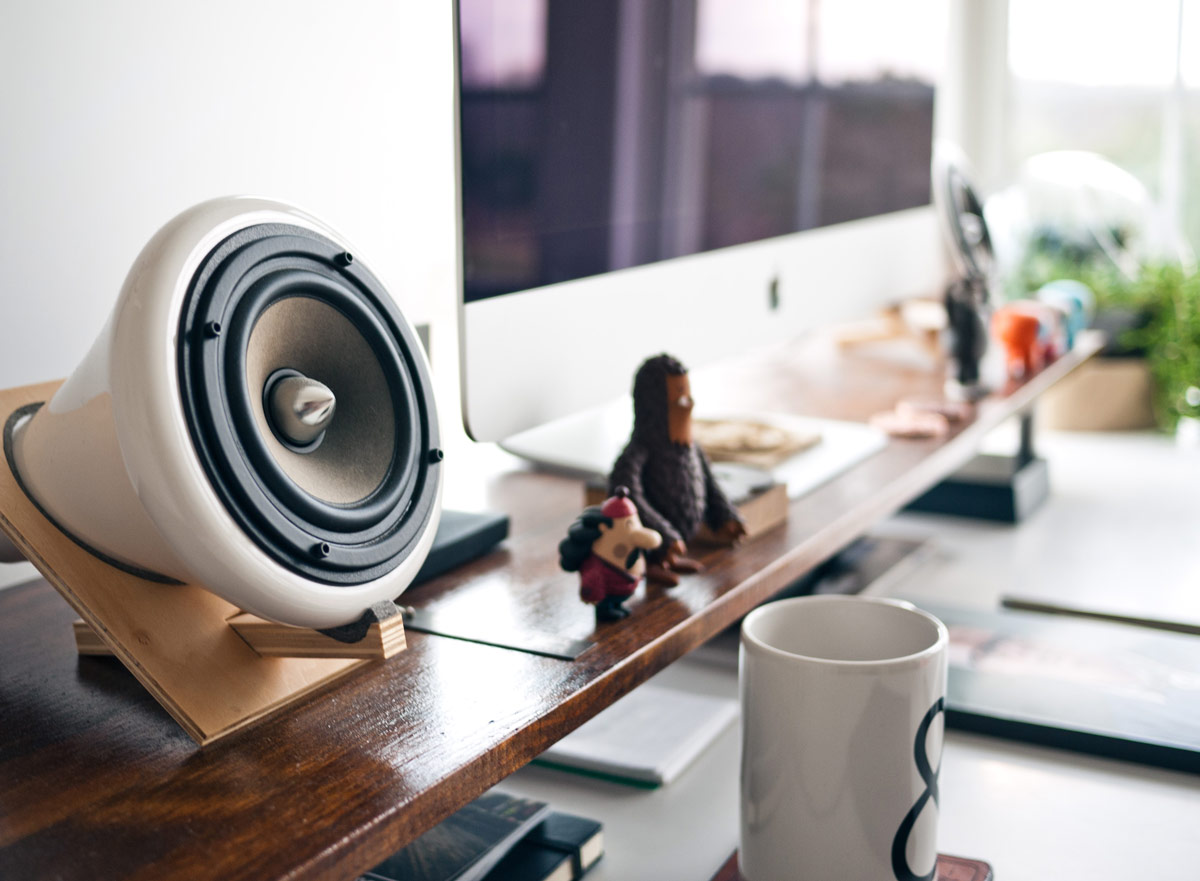 Microsoft Stream
Improve communications, business meetings and training with events planned for up to 10,000 participants. At home, at work or on the go, everyone can enjoy a seamless video service on the web and mobile apps. Watch videos from the entire organization, in the Stream application or in other everyday applications, anytime and with any device. Converting the voice to written text, automatically generated subtitles and facial detection features offer the possibility to find and interact with videos in new ways, to access immediately the relevant content. Increase the impact of digital communications by transmitting video messages that capture personality and emotions. It encourages the involvement and maintenance of knowledge for training and teaching, allowing everyone to contribute by sharing peer-to-peer information sharing. Introduce training videos, meeting recordings, and more into everyday apps to enrich the experience in the context of everyday work.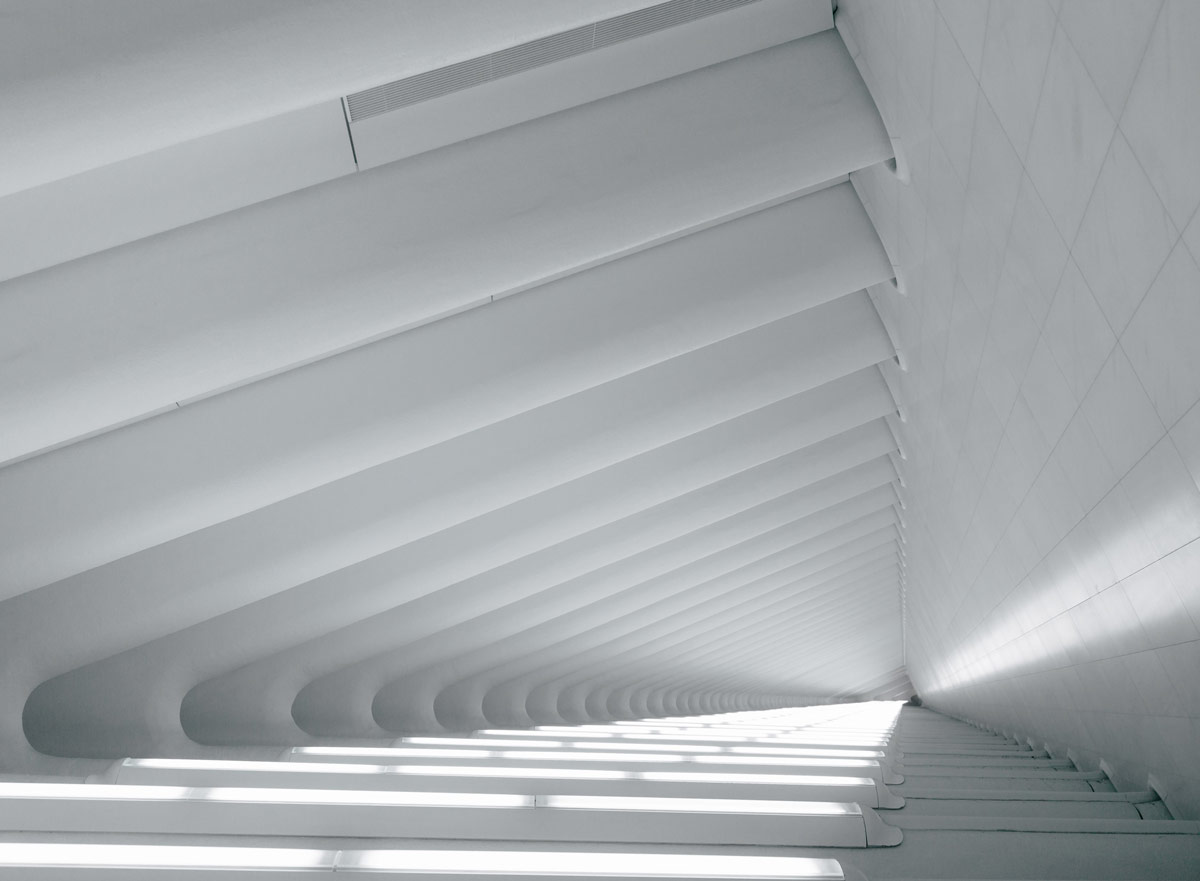 Azure Information Protection
Azure Information Protection (sometimes referred to as AIP) is a cloud-based solution that helps an organization to classify and optionally, protect its documents and emails by applying labels. Labels can be applied automatically by administrators who define rules and conditions, manually by users, or a combination where users are given recommendations. Azure Rights Management technology (often abbreviated to Azure RMS) is used for protection. This technology is integrated into other Microsoft cloud services and applications, such as Office 365 and Azure Active Directory. The service can also be used with own line-of-business applications and data protection solutions from software vendors locally or in the cloud.This security technology uses encryption, identity and authorization policies. Like labels, protection applied through Rights Management remains associated with documents and emails regardless of location: inside or outside the organization, on networks, file servers or applications. This information protection solution helps control your data, even when shared with other people.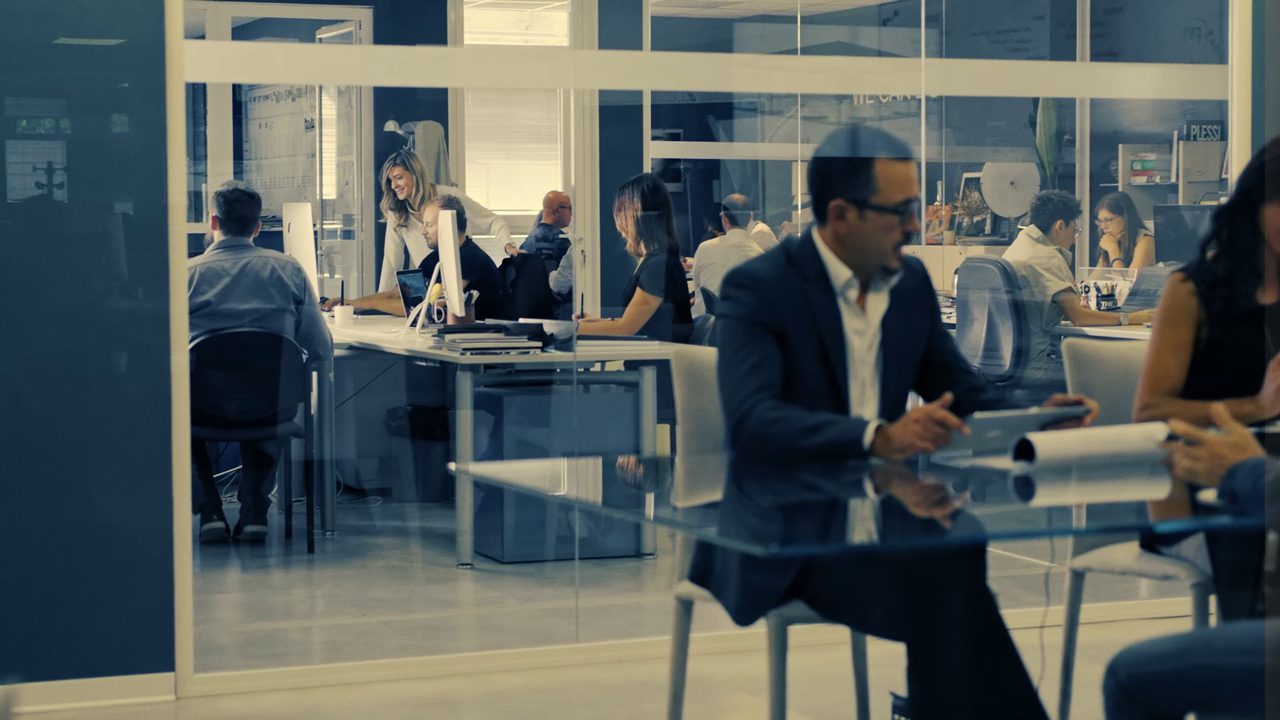 HUDI is Microsoft's Cloud Solution Partner for Natuzzi.
Within Microsoft's products and solutions portfolio, Natuzzi has decided to implement the management, monitoring or prevention of the sharing of personal company information through the use of Azure Information Protection.
Azure Information Protection is a cloud-based solution that allows organizations to classify and protect documents and emails through the application of labels (Labeling); these can be applied automatically by administrators, who define rules and conditions or manually by users.
The project is part of the activities carried out by Natuzzi to bring all the company's Microsoft Cloud services into compliance with current legislation (GDPR).